A major update of the ESA Sentinel App, a product of the Solenix-led Consortium for mobile App development and fast software prototyping at ESRIN, has been released.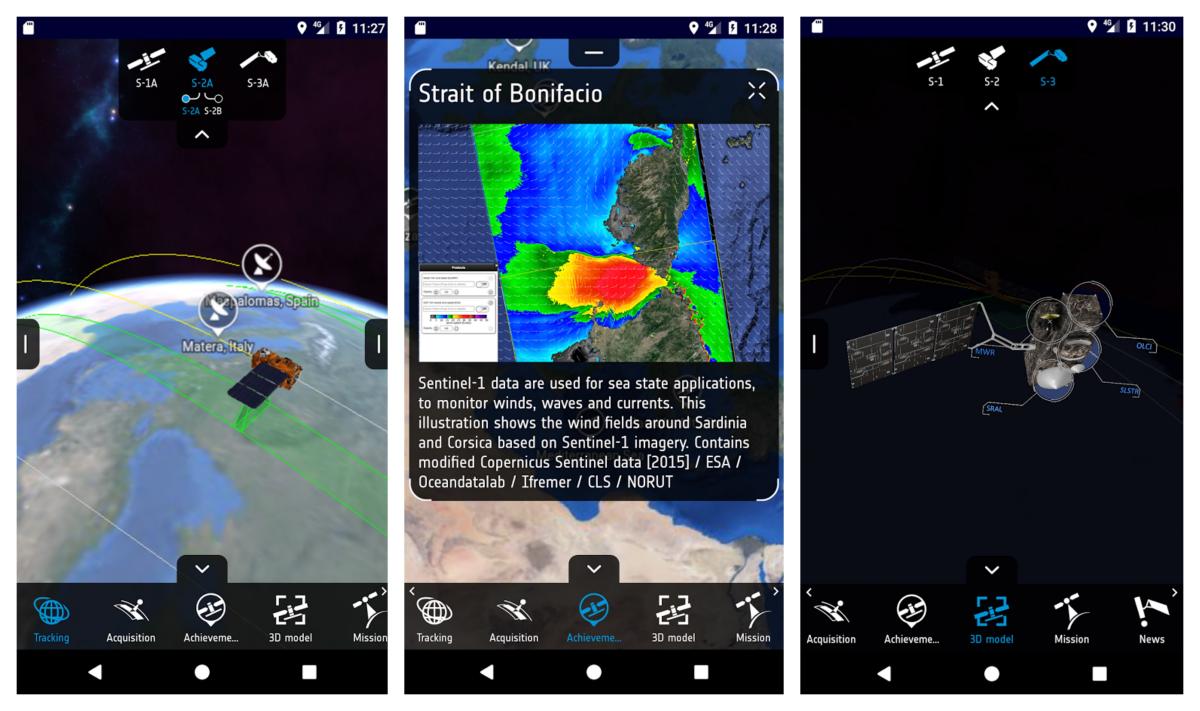 This update introduces a brand new look and feel, unifying all sections in a common view that can be controlled by using menus at the bottom (navigation), left (actions), right (time) and top (satellites). This new release also includes the following features:
New Copernicus view, giving you a complete picture of all in-orbit Sentinel satellites
New help overlay, explaining the main features of the App
Obtaining information about planned acquisitions by tapping on the footprints
Selecting periods of more than a month in the statistics section
Addition of EDRS
The Sentinel App is available for download at the App Store and Google Play. Give it a go and let us know your opinion!