We are very happy to announce that as of April 2017, Solenix is a an associate member of the Open Geospatial Consortium (OGC).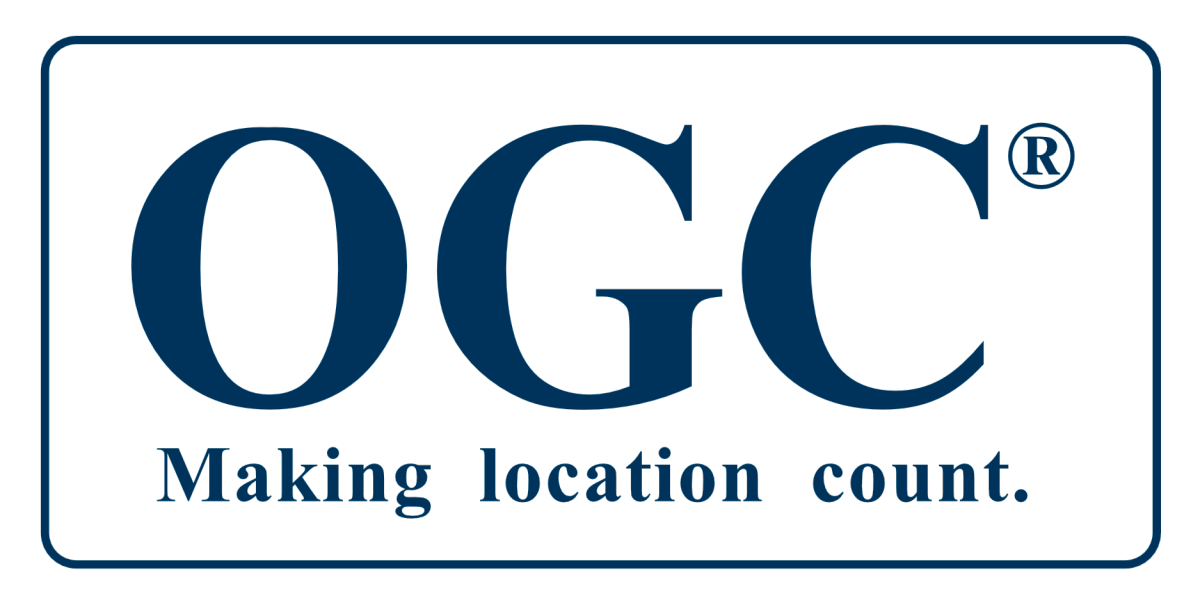 OGC is an international consortium with 500+ companies, universities and national agencies working together to define and develop interoperable standards in the geospatial domain. With our increased involvement in earth observation projects, from infrastructure to data visualisation, we deemed very beneficial to support the OGC community. Our membership does not only increase our network of partners, but also gives us the chance to influence the direction that these standards take in the future.
You can read more about OGC, its vision and mission, events and on-going projects in their website.
Image Credits: OGC